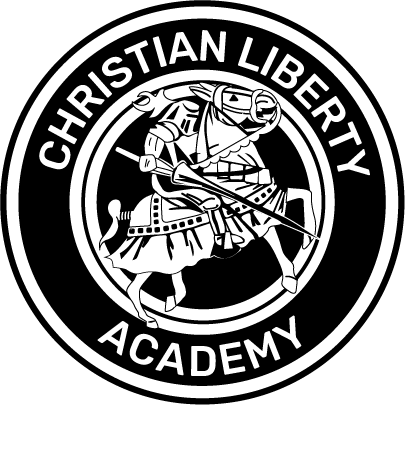 For CLA On Campus School please call 847-385-2012


Interested in Homeschooling? Visit homeschools.org
Best of THE VOICE OF CHRISTIAN LIBERTY Radio Program
This gifted Christian Liberty Academy student shares her strong faith and tells how God led her mother to take her out of a public school and place her in  CLA. Listen to her inspiring testimony.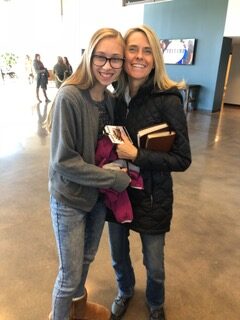 STUDENT & PARENT, Ringstrands
CLA student, Kaylee Ringstrand, with her mother, CLA parent, Linda Ringstrand, share their faith and the importance of mentoring youth to know Christ.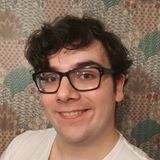 This gifted Christian Liberty Academy 2019 Valedictorian spent all of elementary and high school years at CLA and had the distinct honor of ranking in the top 0.5% of 1.6 million students in the United States. Listen to his success story.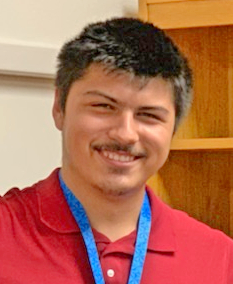 Christian Liberty Academy 2019 Salutatorian, Andrew Dills is recognized as a National Hispanic Scholar for his top PSAT score and is an Illinois State Scholar recognized for his top performance on the ACT. Listen to the words of this CLA graduate who gives God all the credit.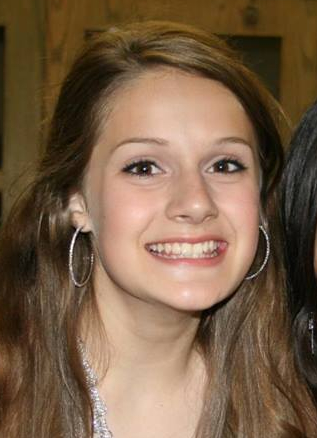 An inspiring honors graduate of  Christian Liberty Academy,  Julia is a talented actress and artist.  At CLA, she was active in Live Pro-Life. After graduation, she has gone on to study law with a desire to help the unborn. Listen to her amazing story.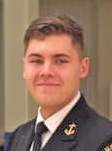 A dedicated young man, this Christian Liberty Academy graduate who considers  CLA a school that is like family, has a heart for the military and after graduating from CLA is studying to serve as a naval aviator and an officer.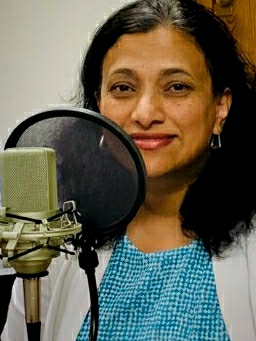 A talented chemistry and biology teacher, Shiny teaches with excellence and inspires the same in her students at Christian Liberty Academy. Her vast experience includes teaching in India, as well as in the United States, in both private and public schools.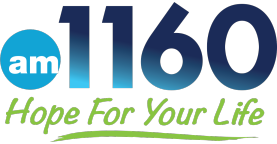 Voice of Christian Liberty RADIO
"Train up a child in the way he should go; even when he is old he will not depart from it."
Proverbs 22:6
Partnering with parents to raise up the next generation of followers of Jesus Christ.
We would love to meet you!
Schedule a visit to CLA today! We would love to meet you, greet you, give you a tour of our school, and help answer any questions you may have.
Prospective students may also spend a day at CLA as our guest! Click below to find out more.