Honoring Christ   •   Proclaiming Freedom   •   Pursuing Excellence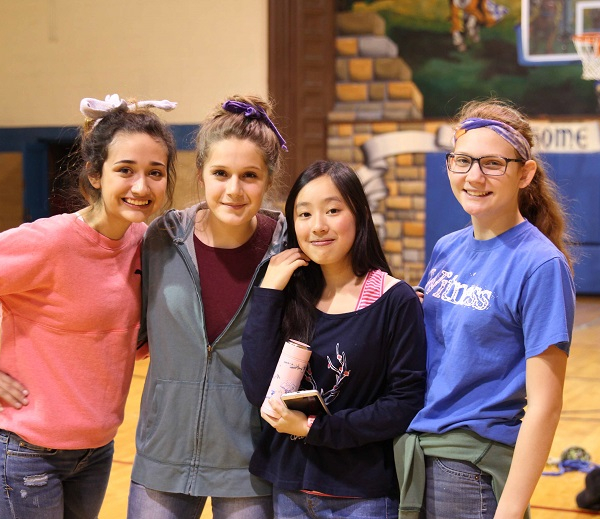 High School
View the High School Profile document.
In the pursuit of their callings in Jesus Christ, high school students are nurtured and challenged to grow academically and in their Christian faith. They are equipped to engage the culture, sharing the gospel to advance the kingdom of God.
Students are challenged by rigorous course work and opportunities to take Advanced Placement classes in preparation for work or further education . Whether it is humanities or technology, classes are taught using a Christian worldview. Through their studies, students develop analytical thinking along with strong written and oral communication skills.
Students grow in their knowledge of our Triune God through daily chapel and Bible classes. They are encouraged to develop and utilize their spiritual gifts through participation in small groups, student chapel and the school's mentoring program. Through our philosophy program, students become critical thinkers, knowing what they believe and don't believe, and they are able to articulate their arguments well.
Schedule a tour today!