Honoring Christ   •   Proclaiming Freedom   •   Pursuing Excellence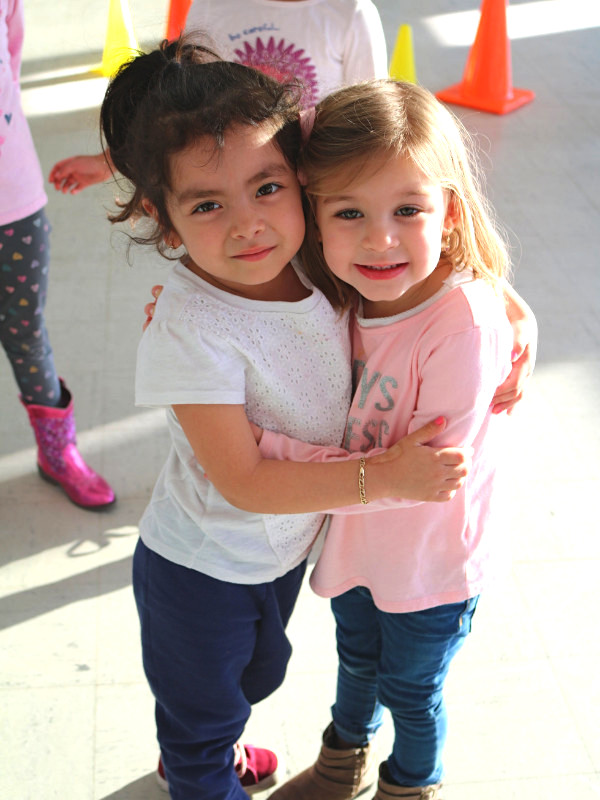 Preschool
A faith-based education let's children shine!
Preschool is a time to explore, learn, create and grow in mind, body and spirit. At Christian Liberty Academy, we teach a Bible-based curriculum that prepares children for future spiritual and academic success. Our class ratio of 2:12 allows for individual attention to each child's needs academically, physically and spiritually. Children receive a lot of love and prayer from our dedicated staff. Our theme verse: 2 Timothy 3:15 "And that from a child thou hast known the holy scriptures, which are able to make thee wise unto salvation through faith which is in Christ Jesus."
Schedule a tour today!