Honoring Christ   •   Proclaiming Freedom   •   Pursuing Excellence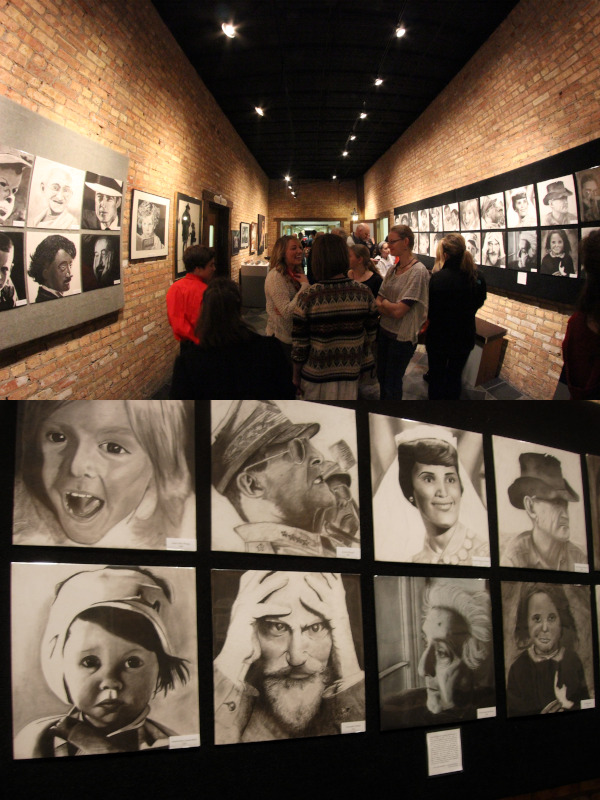 "A joy and pleasure to tap into students God-given potential"
The Art Department at Christian Liberty Academy understands that each child deserves to discover that "full art experience", as well as receive hands-on help and valuable training. Children are naturally creative, so it's a joy and pleasure to tap into their God-given potential.
After school program: CLA offers an After School Art Program for Kindergarten and 1st – 2nd grade students for an additional fee, to teach the basic fundamentals of art, aiding the child's proficiency with reading and writing. Classes include funny games, light-hearted instruction, project examples, and one-on-one help with plenty of encouragement for the student.
Elementary classes: 3rd – 8th grades feature original lessons that are carefully designed to familiarize students with the basics of the elements and principles of art, while practicing proficiency all along the way.
Elective Art classes: 9th – 12th grades include bits of art history, interspersed with current trends relating art to culture all with a Biblical perspective. These classes benefit from a technical approach to creating quality artwork while given examples, direction, and encouragement, as they produce projects that will join the Elementary classes work for a school-wide, public viewing at our annual Art Exhibit & Salon.
Annual Art Exhibit: This single event has a long-standing reputation of excellence, as we showcase the current year's students talents, learned skills, and abilities. Please come join us at the end of April and enjoy the wonderful works of art.