Honoring Christ   •   Proclaiming Freedom   •   Pursuing Excellence
History
When Christian Liberty Academy opened its doors in the fall of 1968, sixty children crowded into their newly remodeled "school", the basement of the Church of Christian Liberty, Prospect Heights, Illinois. The school began as the result of the dissatisfaction of the church with government education and its desire for Christian education. Dr. Paul Lindstrom, pastor of the church since its beginning three years earlier, had realized that millions of children were being academically impoverished, in part because they were not being taught to read adequately. With the education establishment fast removing all traces of "traditional" teaching methods from the curriculum, Pastor Paul determined that he would establish an alternative to the public school system, with the Bible as the foundation and phonics at the core of the curriculum.
Initially, CLA provided classes for K through 9, but within three years the high school program was fully functional. In 1969, two men joined the staff of CLA. Dr. Philip Bennett came to teach Math and Science, while Mr. Mike Sherman taught Bible. As the school grew, Pastor Paul handed the headmaster duties over to Dr. Bennett in order to concentrate on the work of the church and the rapidly growing homeschool ministry, Christian Liberty Academy School System (CLASS).
The school grew, and although a new wing of eleven classrooms was added to the church, the school was soon "bursting at the seams." In 1985 the Lord sovereignly allowed the church to purchase the former Arlington Heights High School buildings. CLA (then numbering 200) moved into this 210,000 sq. ft., 12 acre campus along with CLASS and the church. The school building had undergone significant renovation, and came with everything necessary to begin classes immediately.
Christian Liberty now serves thousands of students through CLA, CLASS, and Christian Liberty Press. Over 120 students are involved in Whitefield College, our four-year homeschool undergraduate program, organized in conjunction with Whitefield Theological Seminary in Lakeland, Florida. Our continuing mission is to provide affordable, quality education to those who desire to prepare themselves and their children to take godly dominion in every aspect of life and thought to the glory of God.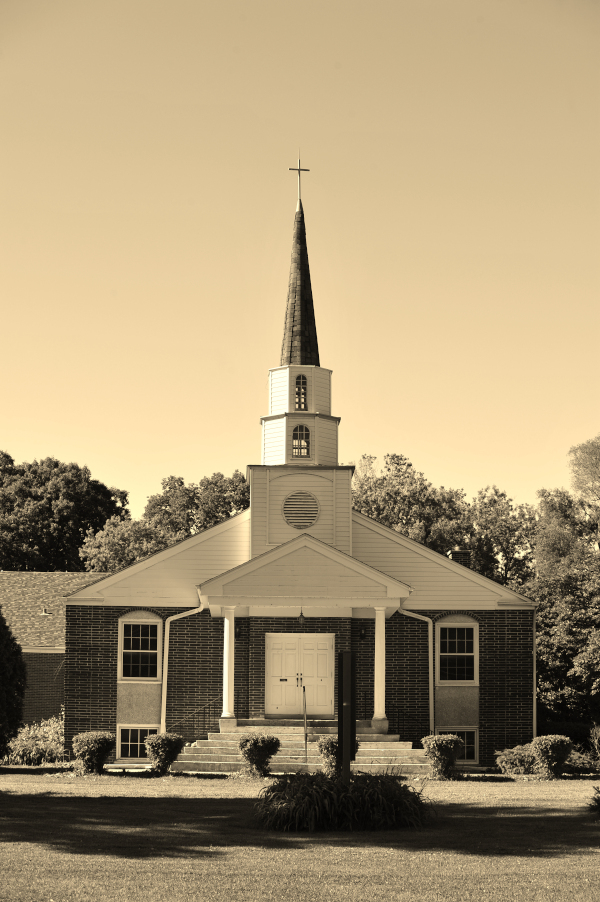 Dr. Lindstrom reclaimed the motto of the Jesuits for the Church of Christian Liberty and its ministries:
Ad Maiorem, Dei Gloriam. May we all seek to educate ourselves and the next generation to do all things "to the greater glory of God."