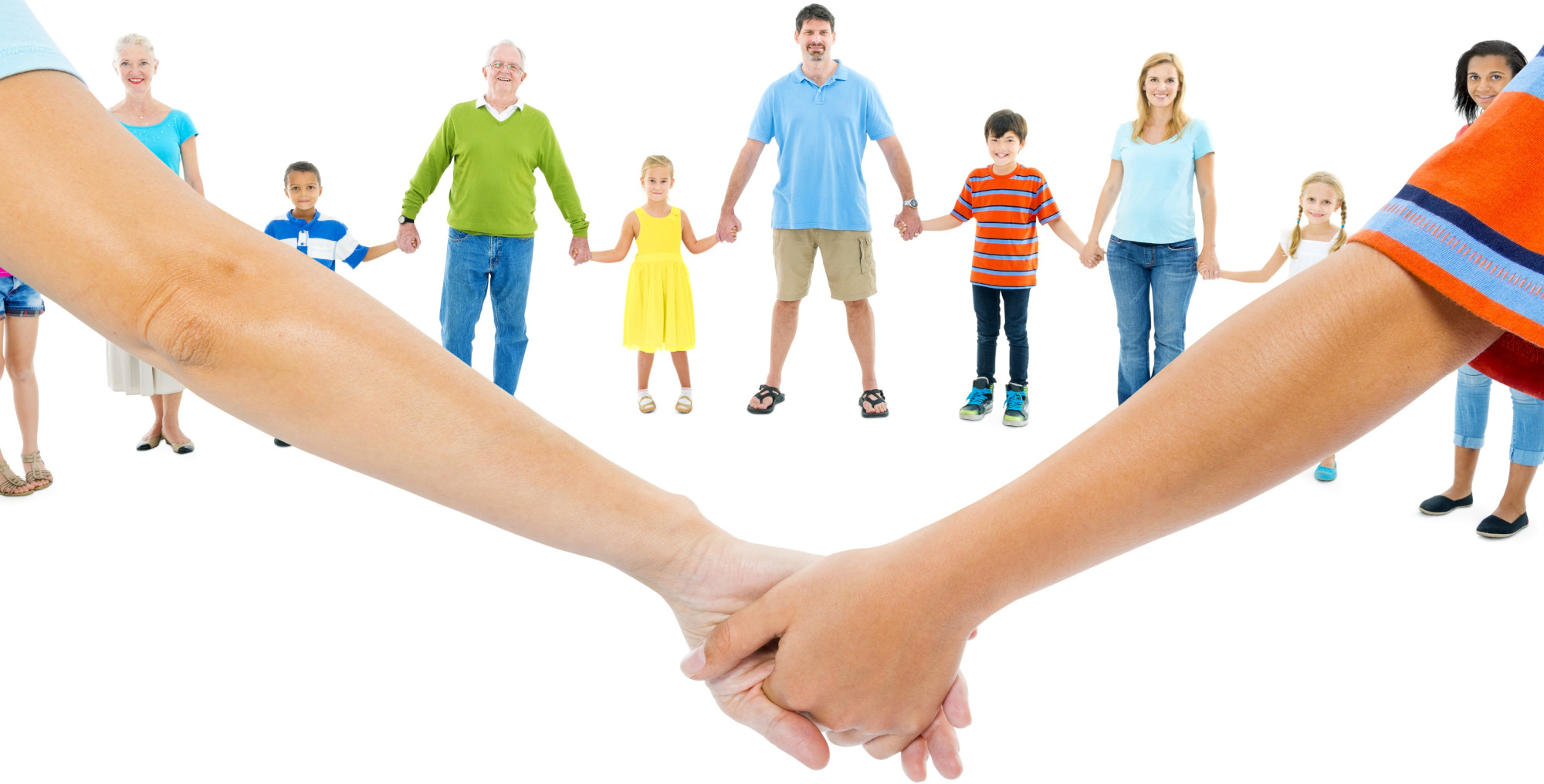 How can I support CLA?
There are many ways to support the mission and vision of Christian Liberty Academy: prayer, volunteering, and financial gifts are great ways to help CLA advance the kingdom of God. We thank God for the many who are partnering with us to make a difference for now and eternity, your generosity is greatly appreciated! Thank you for helping us stay #CHARGERSTRONG! Here are several ways you can help:

Giving at CLA
Have you desired to be a part of something significant that God was doing? Our children are our greatest resource and an investment in the future leaders of our communities and our nation. Our continual prayer is, "Lord, do something only you can do at Christian Liberty Academy." God is in the process of making Christian Liberty Academy all that He wants it to be, and we are grateful to be a part of that journey! There are a number of ways in which you can choose to support our mission financially.

Monthly Giving or One Time Giving
Whether you choose to give monthly or a one-time gift your decision to financially support the mission of CLA is an investment in the lives of future Christian leaders. To give a gift online, please visit our Give page.

You can also give in person or mail a check made out to Christian Liberty Academy to:
Christian Liberty Academy
Attn: Donation
502 W. Euclid Avenue
Arlington Heights, IL 60004

Estate Gifts – Leaving a Legacy
Have you considered leaving a lasting legacy to Christian Liberty Academy through your will, trust or life insurance policies.

Gifts from Retirement Accounts
Retirement plan assets can be a practical source from which to make gifts. Many tax advisors suggest using these funds to make charitable gifts because amounts withdrawn from retirement accounts can be taxable to you and eventually to your heirs if left to them. Giving in this way may result in little or no tax impact when you report the amount withdrawn along with an offsetting charitable deduction.

AmazonSmile
When you shop at AmazonSmile, Amazon will donate 0.5% to Christian Liberty Academy. Support us every time you shop.

Questions about supporting CLA? Please feel free to contact Tonya Aiello @ 847-385-2016
CLA is a 501 (c) 3 Organization. All gifts are tax-deductible to the fullest extent of applicable law.

Fundraising at CLA
Christian Liberty Academy opened its doors in 1968 in the basement of the Church of Christian Liberty. Today, nearly 400 students attend our school in Arlington Heights, IL. Many things have changed over the years, but one thing is unchanging. Christian Liberty Academy remains committed to our mission statement: "We are a Christ-centered school that unites with parents to educate and train students to think critically through a strong academic curriculum, built on the foundation of Biblical truth, in order to prepare students to influence the world 'for the greater glory of God'." It is with this mission in mind that we seek to raise the funds needed to continue the good work God began at CLA over 50 years ago.

CLA Fundraisers
CLA reaches out to its families and the community at large through various events to raise funds that benefit the school and ministry in many ways. Some of these include:

Coinapalooza
Held in the Fall, this is an all-school CLA Fundraiser. CLA classes take part in a friendly fundraising competition. With a student goal to raise a total of $10,000 in coins, students get creative as they bring in coins to help support their school. Adults may also fuel students on by sponsoring a classroom or a grade with matching gifts, or with set gift amounts, that are tallied in addition to the $10,000 student goal.

Spring Gala
The CLA Spring Gala is a great event that celebrates CLA. All funds raised go to help bridge the gap between tuition and the actual cost of a CLA education.

Annual Fund
The Annual Fund exists to bridge the gap between tuition and the actual cost of a CLA education We believe every family should have the opportunity to give their child the best Christian education possible. In order to offer affordable tuition, we depend on your generous donations. Families, alumni, corporate matching donors, and others are encouraged to prayerfully consider how they might support the Annual Fund, whether through a regular monthly amount, an annual gift, or other giving. CLA welcomes financial gifts of any size throughout the year. To give a gift online, please visit our Give page.

Box Tops for Education
Its as easy as downloading the app, buying Box Top items, open your app, snap a picture of your receipt, and then CLA earns cash that benefits the school each year.

Shoparoo
Another easy program to support CLA. You just download the app and after you are done shopping, open the app, and take a picture of your receipt. Nice and simple!

Spirit Night
Once a month we will have dinner together at a local restaurant. We will post information on upcoming Spirit Night's on our social media accounts. Make sure to follow us!

Amazon Smile
When you shop at AmazonSmile, Amazon will donate 0.5% to Christian Liberty Academy. Support us every time you shop.

Donate Blood
3x a year we partner with Life Source as means of building up the local blood banks and they then donate to our scholarship fund.